Stowe's 85th Anniversary Celebration: 2021-22 Season.
Since 1937.
Now in our 85th season of lift service, Stowe Mountain Resort would like to welcome you to join our celebration of the resort's origin story - including the first lift which started spinning on Mount Mansfield at Toll House on February 7th, 1937. Look for unique experiences that celebrate Stowe's iconic heritage all throughout the 2021-2022 winter season. This celebration will also provide an inspiring look to the future of Stowe and its continued investment in improving the mountain experience, including the replacement of the Mountain Triple lift with a high-speed, detachable six-passenger lift anticipated for 2022-2023.
A PHOTO JOURNEY THROUGH 85 YEARS
#StoweHeritage Social Media Celebration
In celebration of our 85th year of lift service, we want you to share your memories from Stowe. Post an old photo on social media, tag us and use #stoweheritage for a chance to be featured!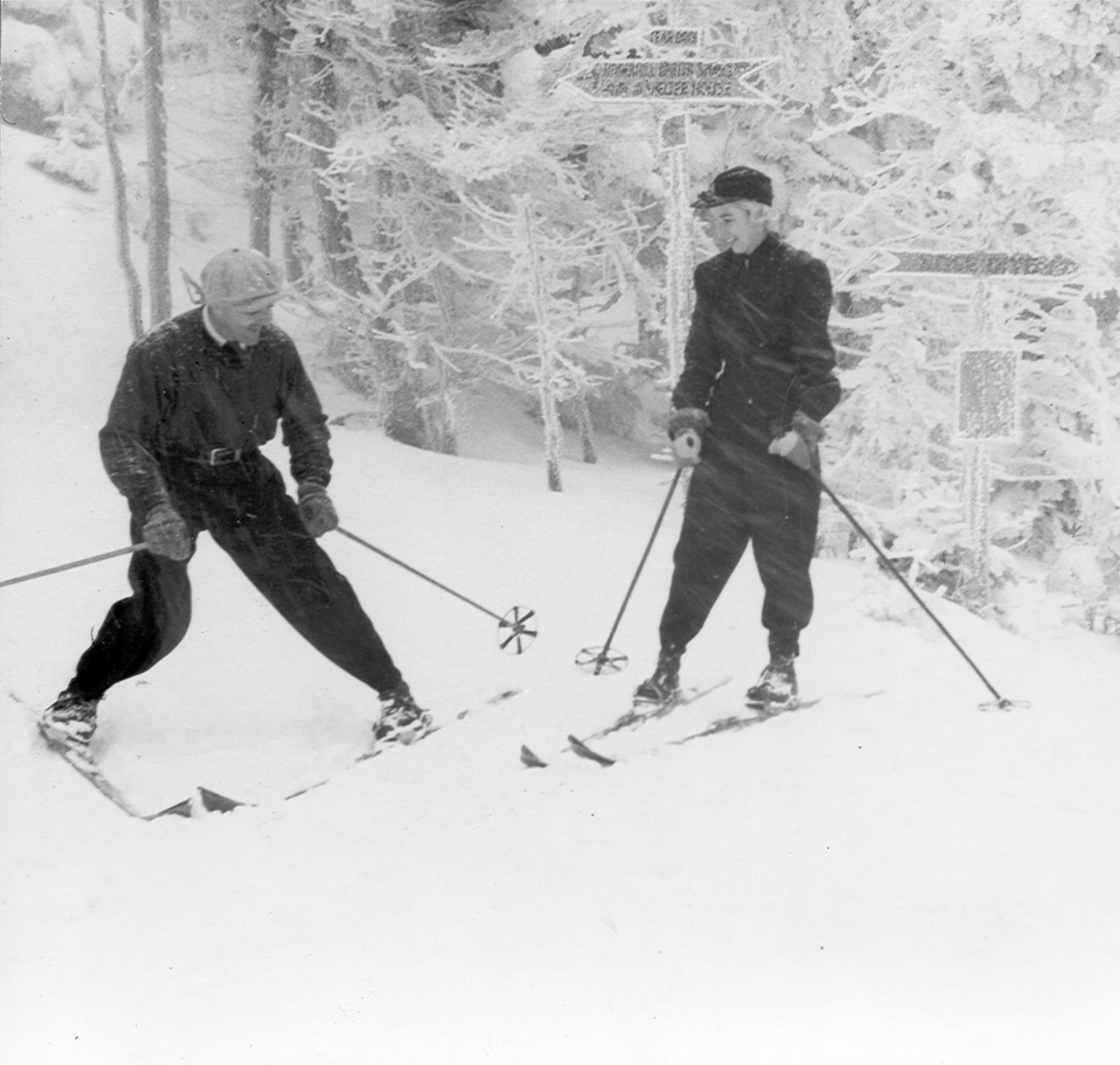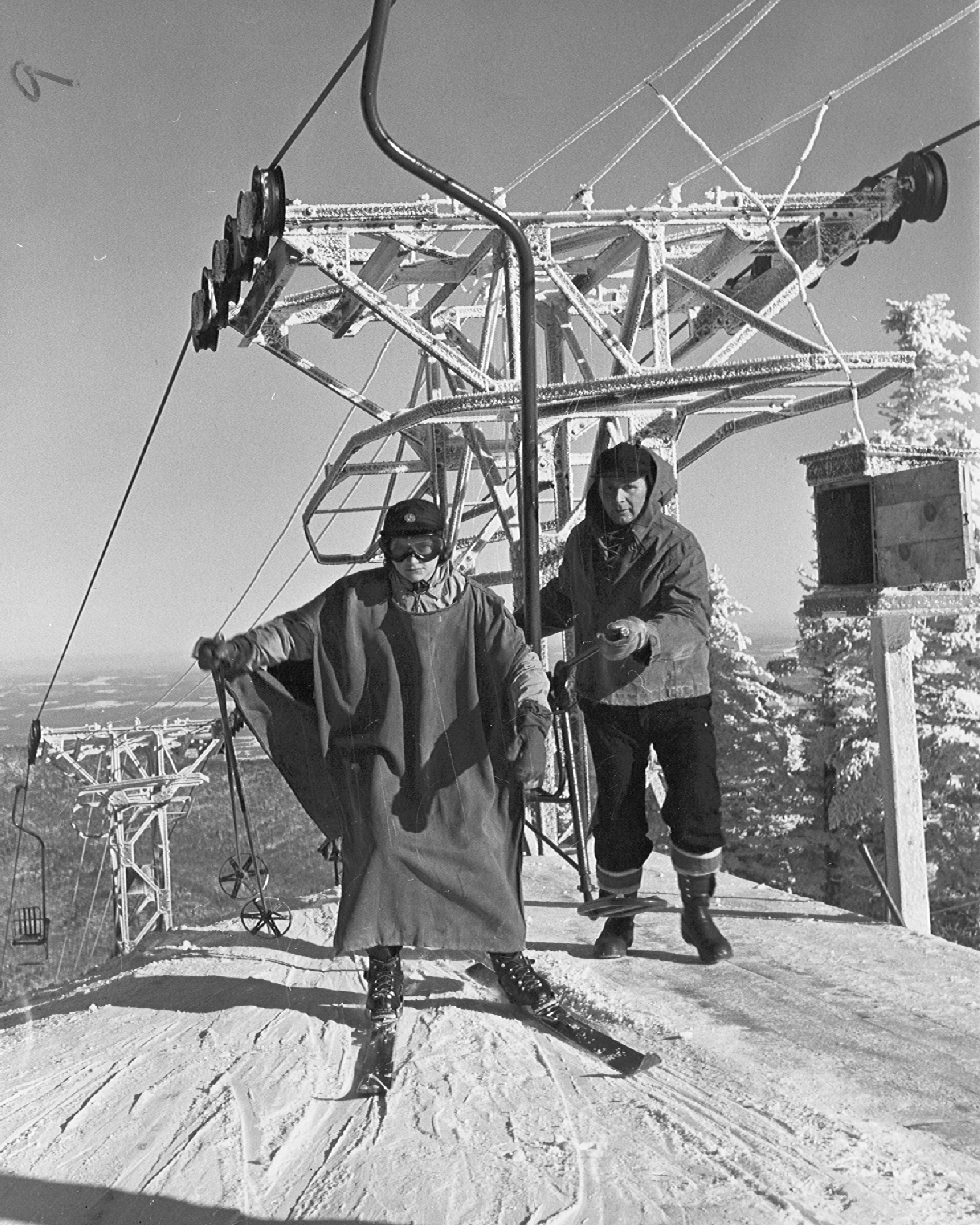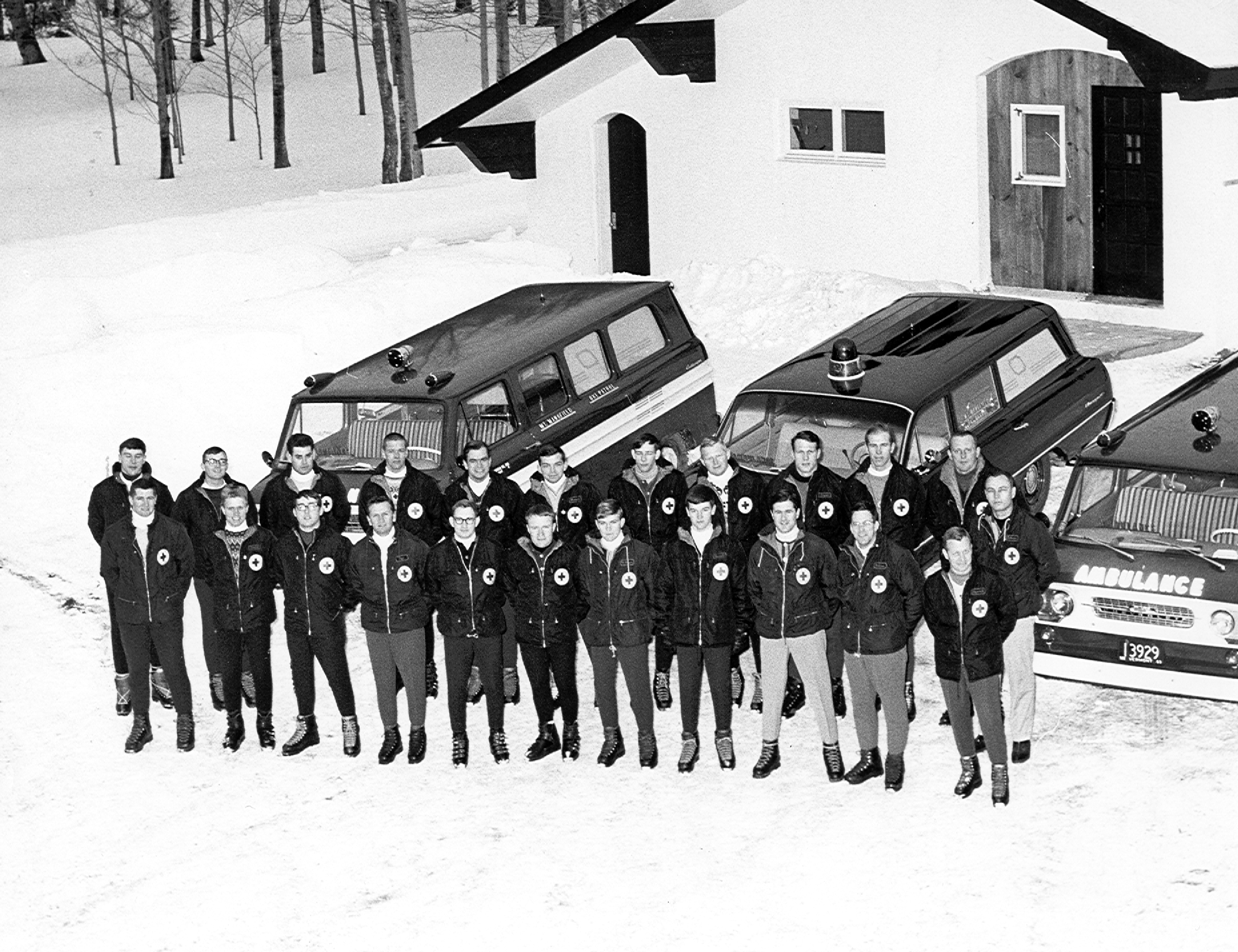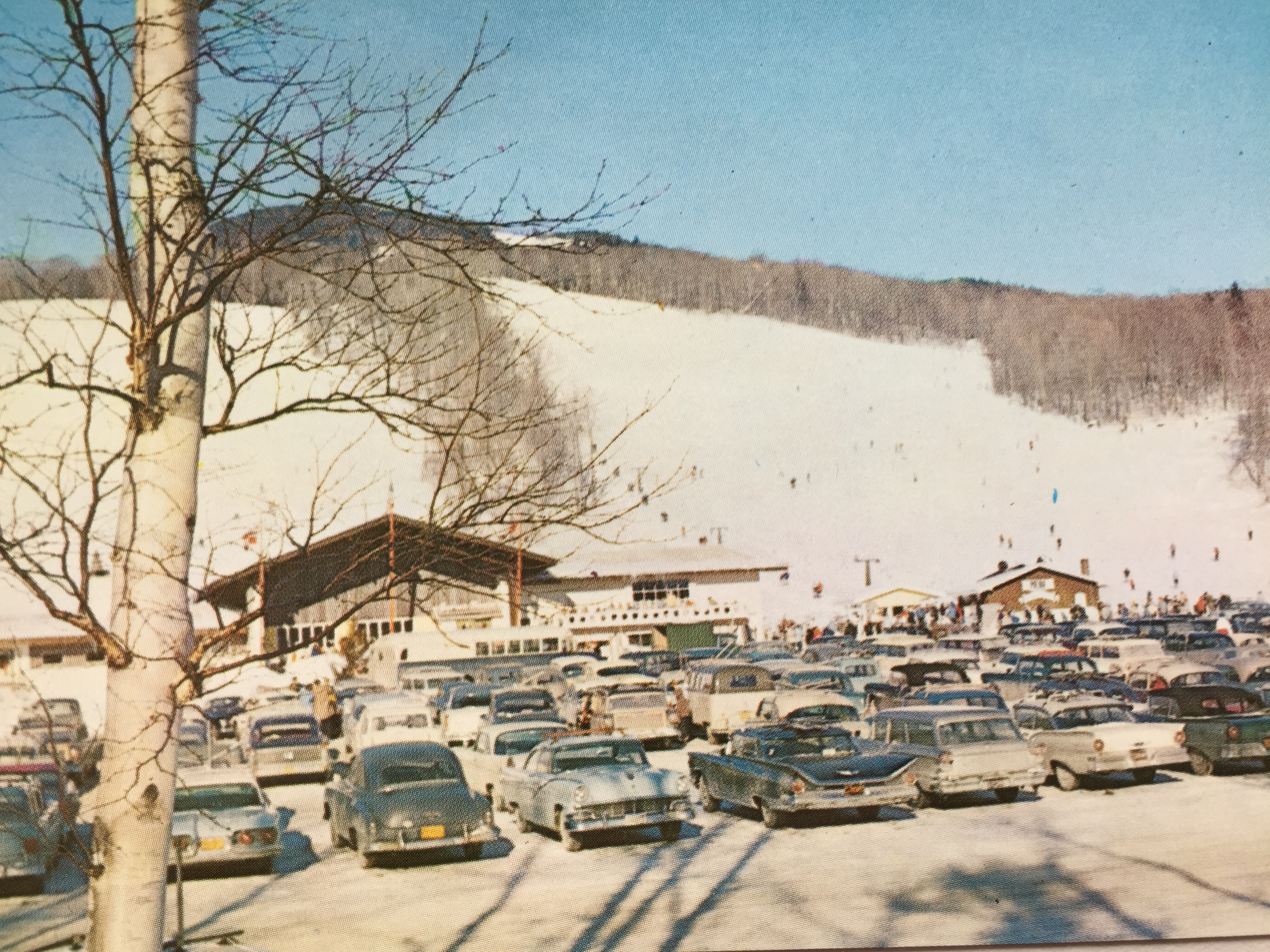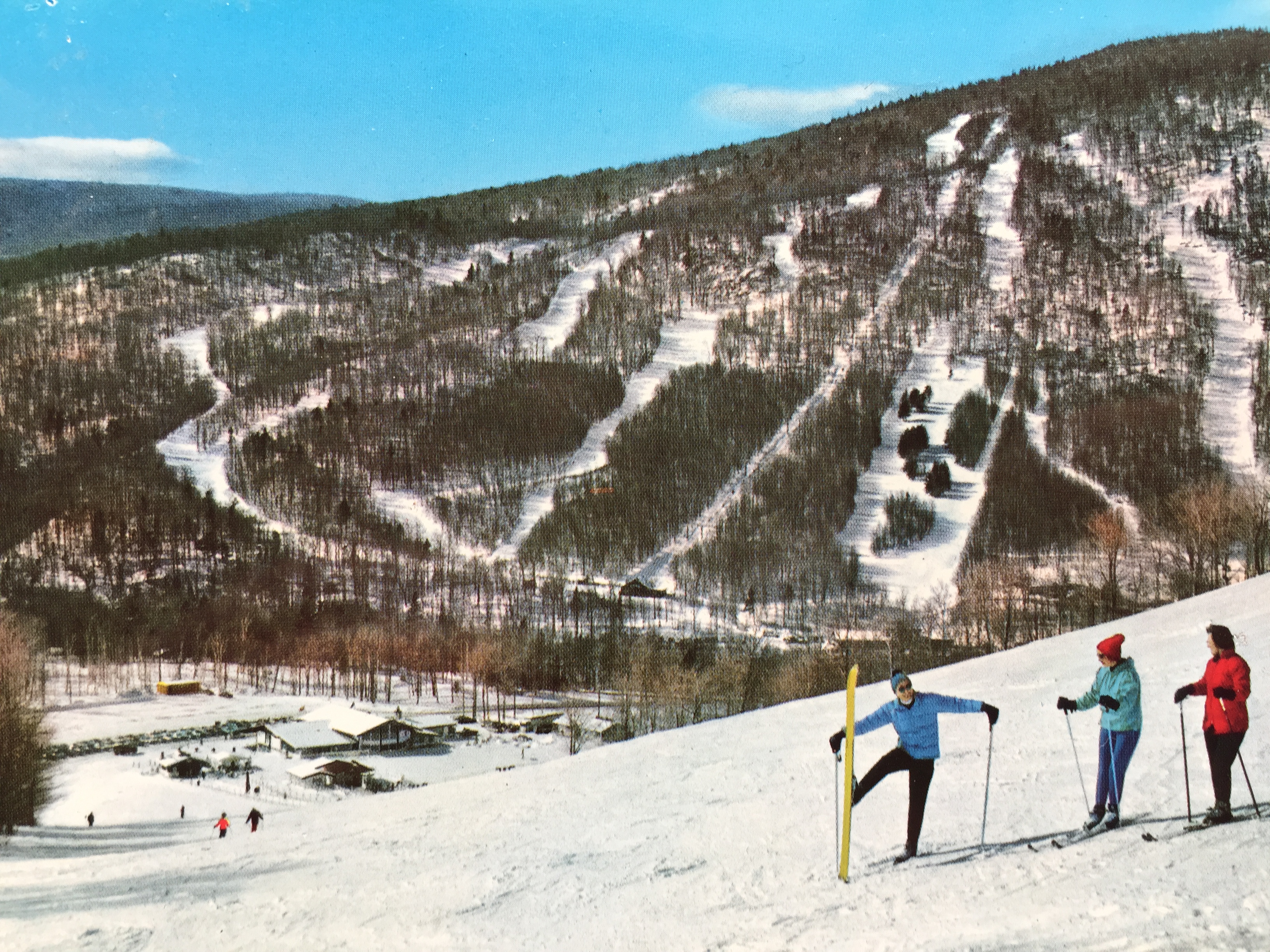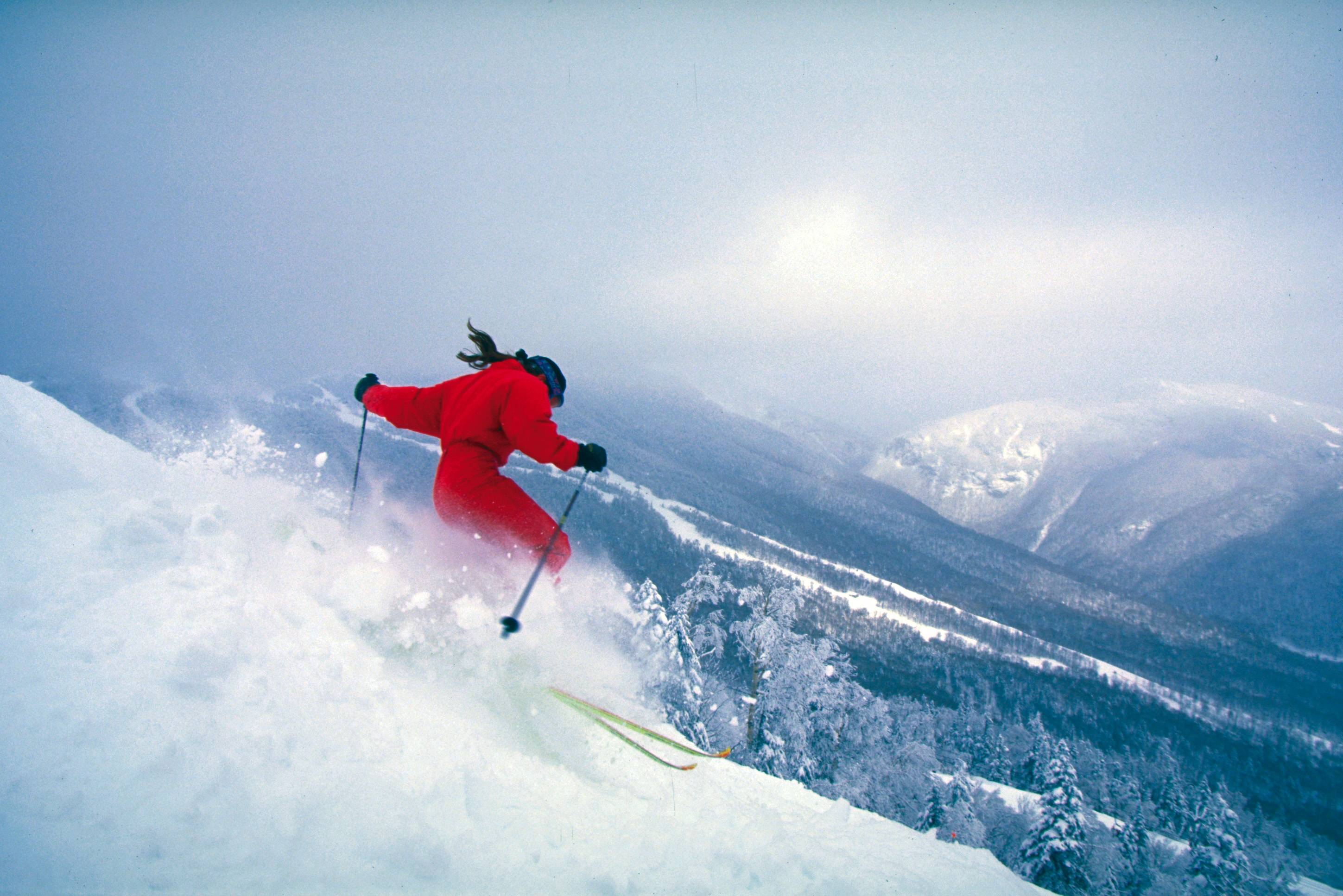 85th anniversary signature experiences.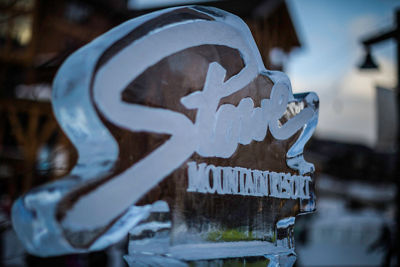 85th Anniversary Celebration
Please join us in celebration of our 85th anniversary of lift service at Midway Lodge.
Saturday, March 26, noon-4pm
Learn More
85th Anniversary Celebration , opens in a new window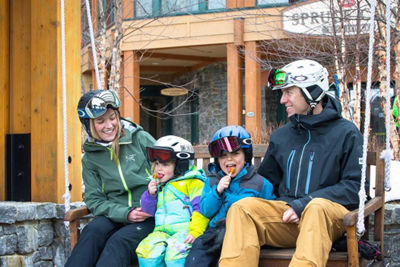 Sugar Slalom
Our sweet springtime classic event at Spruce Peak.
Saturday April 2 & Sunday April 3.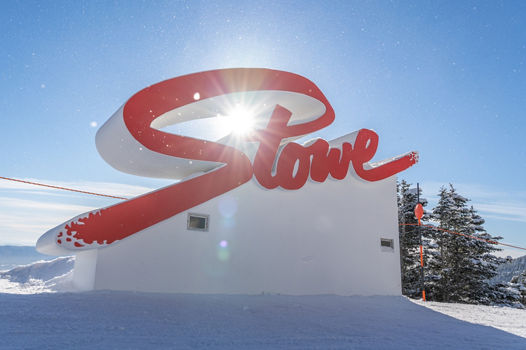 Unique Visual Experiences
Don't miss our stunning new sculpture at the top of the Mansfield Gondola. We've also added a refurbished vintage gondola cabin outside of Midway Lodge.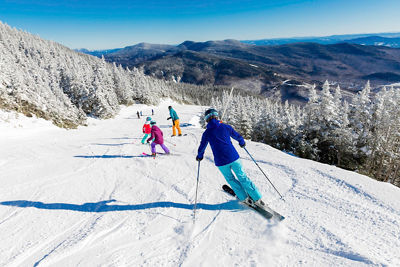 Discover the history of Stowe
Complimentary Heritage Tours
On this free, guided, intermediate-level ski tour, you will explore Mount Mansfield and Spruce Peak with an expert guide and uncover stories from our past across the resort. Learn how Stowe evolved from a summer escape to an iconic year-round destination and hear about the famous names that are still used on our trails today.
Tours depart from the Spruce Peak Village at 10:00am on Fridays, Saturdays, Sundays and holidays. Note: We ask that you sign up with a Guide, prior to departure to lock in your spot. These tours are based on a first-come first-serve basis. Each tour will take a max of 4 guests to ensure a safe enjoyable experience.
Stowe Mountain Resort Historical Timeline
1850 - Toll Road has its beginning as a bridle trail to the top of Mansfield
1863/64 - Mt Mansfield Hotel opens
1870 - Carriage road built to Summit House
1894 - The Notch Road was completed
1914 - Johnathon Goodrich becomes the first person to ski on Toll Road
1921 - 1st Stowe winter Carnival by Stowe Civic Club
1922 - Toll Road rebuilt to accommodate cars
1933 - Bruce trail is completed, becoming the first ski trail in all of Vermont
1934 - Mt. Mansfield Ski Patrol founded
1934 - Civic Club → Stowe Ski Club → Mt Mansfield Ski Club
1934 - First race on Bruce Trail
1935 - Nosedive Trail cut
1936 - Sepp Ruschp arrives
1937 - First Lift opens, a rope tow at Toll House Area
1940 - Single Chair opens
1949 - Mansfield Co. acquires 4500 acers on Spruce and installs three rope tows
1954 - Big Spruce Chair lift - Americas first double chairlift - debuts
1960 - Double Chair opens
1963 - Toll House converted into a modern lodge
1968 - Original Gondola
1983 -Toll House T-bar was closed & Ski School moved to Spruce
1986 - Single & Double Chairs decommissioned
1986 - First Quad installed
1991 - New Mansfield Gondola opens
2003/04 - Peregrine Lake expanded to be a 110 million gallon reservoir for snowmaking
2004 - Sunny Spruce and Adventure Triple lifts open
2006 - Over Easy Transfer Gondola opens
2008 - Stowe Mountain Lodge open for business
2009 - Spruce Camp Base Lodge opens
2011 - New FourRunner Quad
2014/15 - Skating Rink, First Chair Shop, Beanery/Pantry opens
2015 - Zip Line, TreeTop Course opens
2016 - Spruce Center opens with penthouses, Stowe Mountain Club and children's programs
2016 - Stowe Rocks opens
2017 - Stowe Mountain Resort is acquired by Vail Resorts and becomes part of the Epic Pass family
2022/23 - Anticipated opening of new high-speed six-passenger lift to replace the Mountain Triple