Now in Our 100th Season
Take The Scenic Route
Zig and zag your way to the summit ridge of Mt. Mansfield along the historic Toll Road, where stunning views of Lake Champlain and the Adirondack Mountains await you as they have visitors since 1932. The road up Mount Mansfield is 4.5 miles of awe-inspiring natural beauty. You can park at 3,850 feet, relax and take it all in. Note there is no food or dining facilities available on the Toll Road. Why not bring along a picnic or do some hiking while you're up there?
See stowe.com/alerts for real-time operations alerts.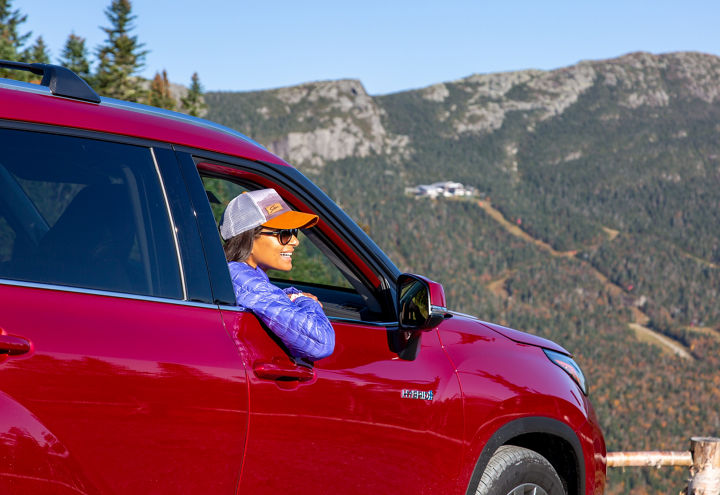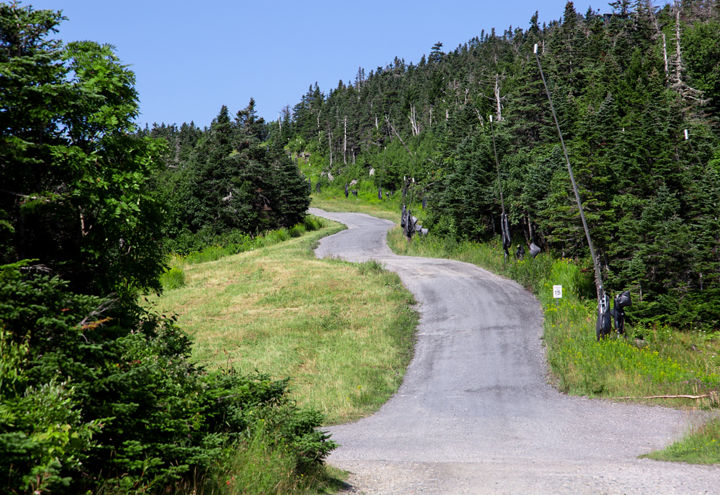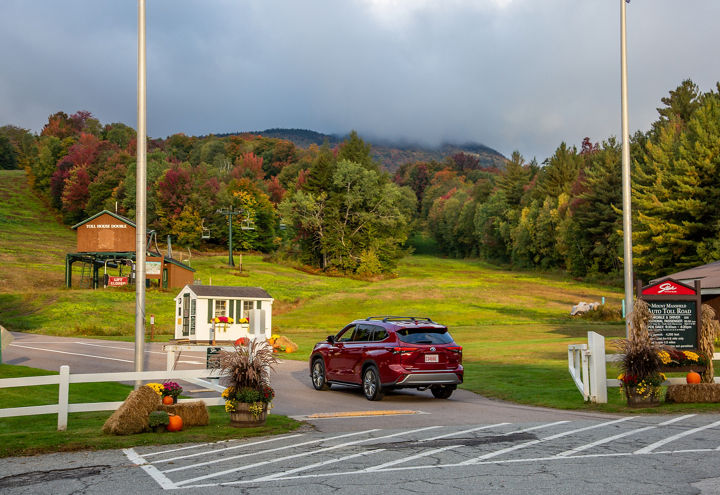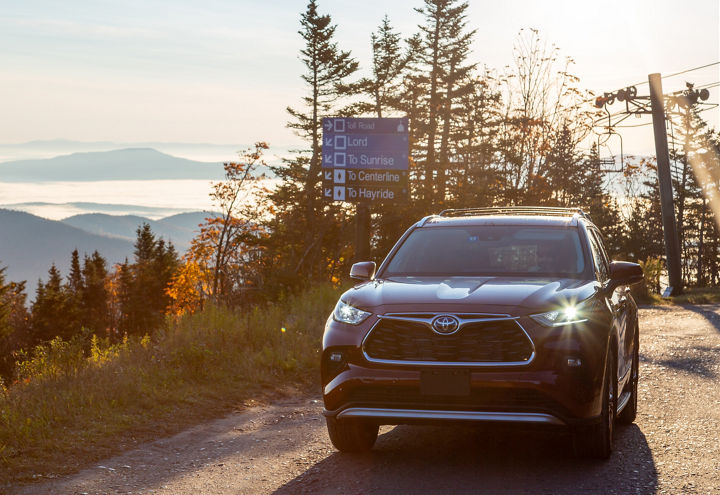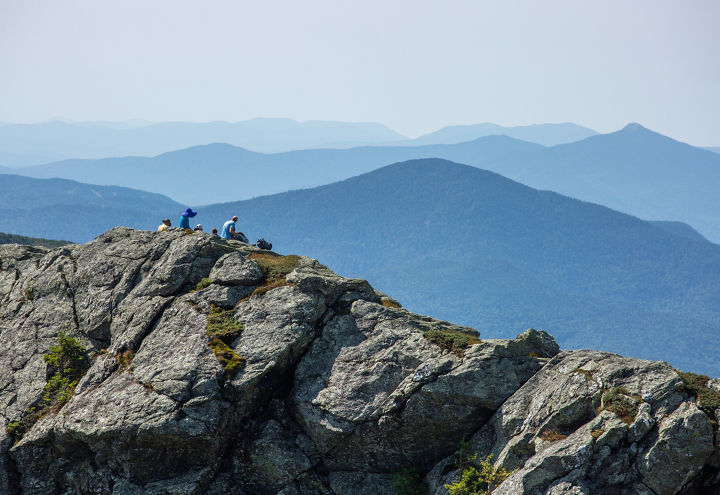 Previous tab
Previous tab
Pricing
Toll Road: $29
Passenger: $11
Prices do not include tax
Credit Card Sales Only: All transactions will be cashless for lifts, mountain activities, on-mountain dining as well as at retail and rental locations.
Vehicle Restrictions
Safety considerations dictate that some vehicles cannot be permitted on the Toll Road:
No trailers, RVs, campers, or vans converted to RVs
No dually trucks
No mopeds or scooters
No motorcycles
No bicycles