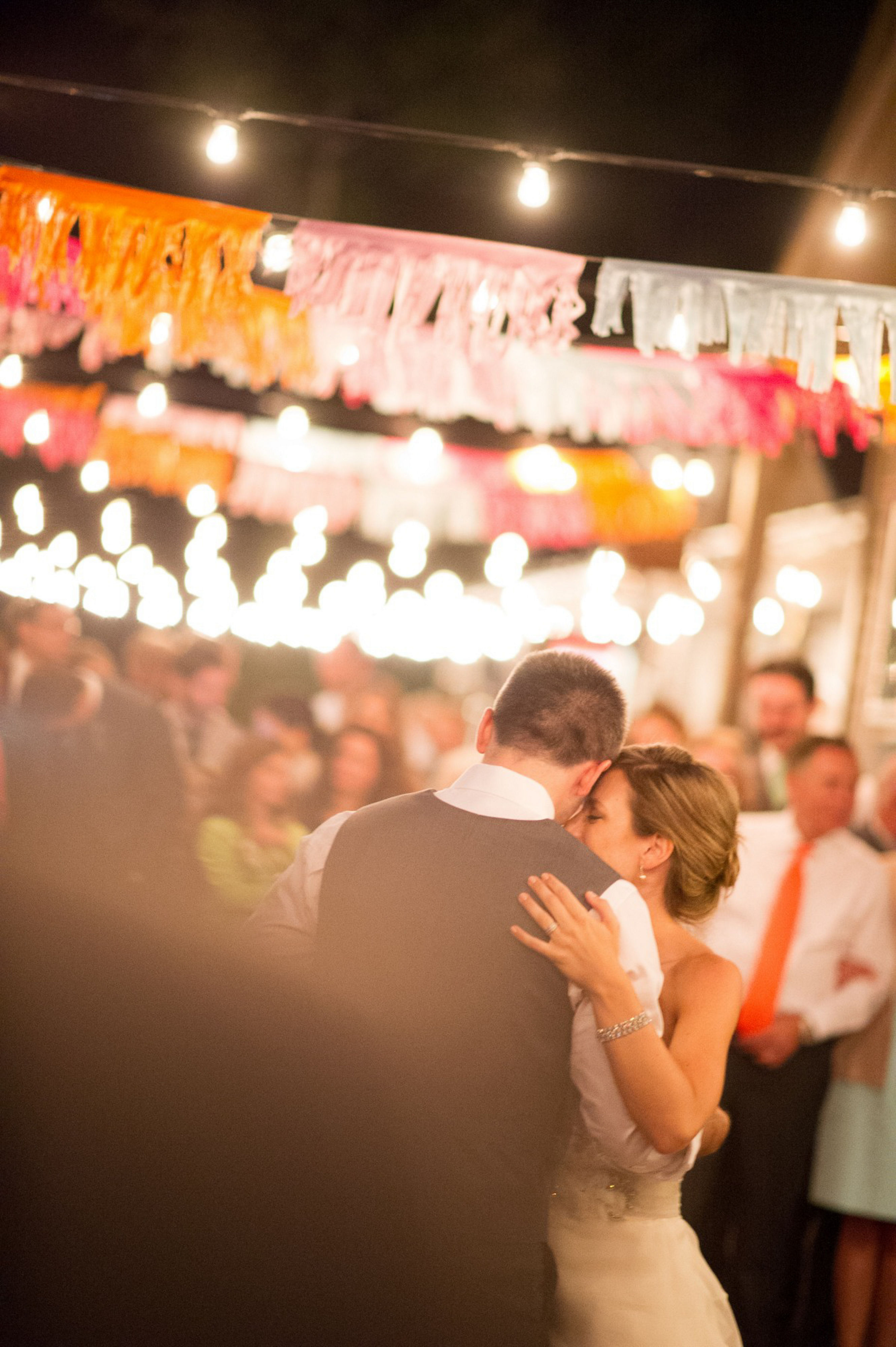 If you have ever considered a Vermont ski town wedding, Stowe is one of the best places to hold one, whether it's on the ski mountain or at one of the many beautiful wedding venues in Stowe, VT.

In Stowe, a bridal party can indulge in spa treatments and get the same hair and make-up care that you might find in a bigger city. With more than 45 restaurants in town, there is no shortage of great cuisine or places for rehearsal dinners before the wedding day. Stowe is also a place where a wedding might include skis and snowboards or dashing through the snow on horse-drawn sleigh. Add in some falling snowflakes, and the day becomes a magical winter wonderland.


Winter Wonderland Wedding on the Slopes
"Winter weddings in Stowe are dreamy. People who want to get married in Stowe are skiers and romantics," says Nancy Jeffries-Dwyer of
NJoy Events
, in Stowe. "The hamlet of Stowe is a quintessential fairytale New England town with the spires of the church and the mountains in the background," she says. "The mountains here really call to people."
If you want to get married literally on the ski slopes, there are lots of outdoor winter wedding options at Stowe Mountain Resort. For some, it's as simple as donning a wedding dress, hopping on the lift with friends and doing an impromptu ceremony slopeside. But there are lots of more elaborate Stowe wedding venue options.
"I've done weddings or rehearsal dinners at
The Cliff House
,'" says Jeffries-Dwyer. The stylish restaurant at the top of the Mount Mansfield gondola serves sit-down lunches to skiers. But it can be transformed into a stunning reception area with views out across the slopes and valley. "I love the fact that guests have to take the gondola up to get there, and we love to provide little surprises for them, like a bag with cookies and milk for the
gondola ride
down," Jeffries-Dwyer says.
Another popular venue is the Spruce Camp dining room at
Spruce Peak
, which can be transformed into an elegant slopeside evening venue, with guests staying next door at the
Lodge at Spruce Peak's hotel
, which also has a world-class spa with onsite hair and makeup.
One of Jeffries-Dwyer's most memorable weddings took place at the
skating rink at Spruce Peak
. "The bride had been a figure skater and her husband learned to skate well enough so they could say their vows and do their first dance, a waltz, on the ice," she says. "After, everyone joined in."
Church Wedding Venues in Stowe, VT
For those who want a religious ceremony, Stowe Mountain Resort is one of the few ski areas that has a ski-in, ski-out chapel. Though it is unaffiliated with the resort, the interfaith
Stowe Mountain Chapel
, is open most weekends from January on and is ski-in, ski-out. The small, round stone chapel sits right on the slopes off Toll Road. Keep in mind this is a small space, and guests would need to take a chairlift to arrive and be able to ski down.
In Stowe, the
St. John's in the Mountains Episcopal Church
, the
Jewish Community Center of Greater Stowe
(JCOGS) and the
Blessed Sacrament Catholic Church
all perform weddings for people who practice their faiths. In the village of Stowe, the classic white-steepled Community Church is non-denominational.
Outdoor Winter Wedding Venues in Stowe, VT
Another way to incorporate skiing into the wedding is to host it at one of the many venues that have cross-country ski trails just out the door. The
Trapp Family Lodge
's trails encircle the lodge and stretch all the way to the Bierhall. Winter weddings are often held in the main lodge's Mozart Room, and if skiing is not on order, the Lodge can arrange for horse-drawn sleigh rides across the high meadows with views across the valley.
The elegant
Edson Hill Manor
can also host smaller winter weddings. It too has cross-country ski trails right out its front door and has 22 rooms, some in guest cottages.
Topnotch Resort
at Stowe, famous for its spa and outdoor pool, is across from the Stowe Recreation Path and has open fields where you can cross-country ski or take a horse-drawn sleigh ride up the valley. For a classic Stowe wedding, The
Green Mountain Inn
in the heart of the village is on the National Historic Register and just next door, the
Vermont Ski and Snowboard Museum
can be rented for a small cocktail reception or catered rehearsal dinner.
New England Wedding Details
For Jeffries-Dwyer, it's not just the setting but how a couple chooses to personalize their wedding that makes the biggest difference. "I loved it when a bride wanted to find a vintage wooden ski that guests could sign instead of a guest book," she recalls. Welcome bags filled with small bottles of Vermont maple syrup and handwarmers are popular.

"Vermont Sweet Tooth makes hands-down the best wedding cakes you will find anywhere," she says of Marion Peer. Peer, a former New York-based fashion designer whose apparel sold in stores such as Bergdorf Goodman, creates cakes that are works of art decorated with flowers such as sugar paste roses that are so real you want to smell them. "And photographers!" Jeffries-Dwyer adds, "There are more great photographers in Vermont than there are cows." Two local favorites are Jesse Schloff Photography and Sarah Peet Photography.

Perhaps one of the best reasons to get married in Stowe is you can come back year after year to enjoy an anniversary weekend of skiing.

Start Planning Your Stowe Wedding


Produced in partnership with Vermont Ski + Ride Magazine.