Summer & Fall at the Peak of Vermont
Previous tab
Previous tab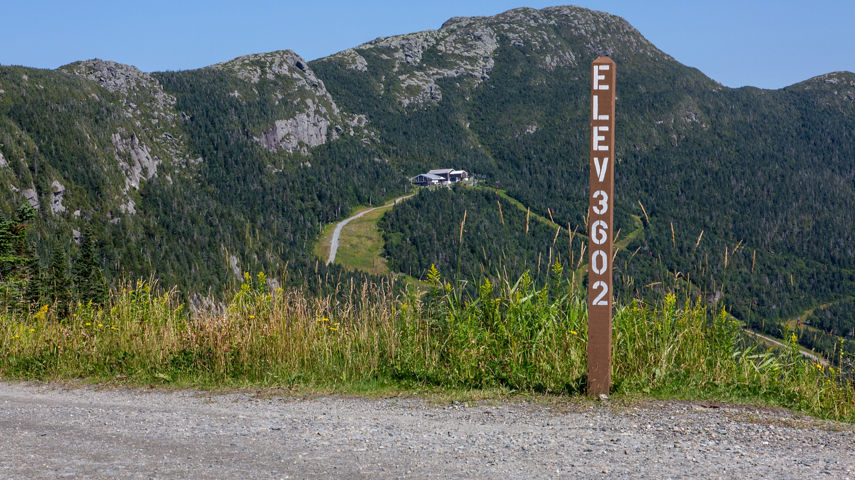 The Stylish and The Organic. The Mountain and The Town. The Challenge and The Reward.
With Vermont's highest peak and a long tradition, Stowe provides world-class alpine experiences year-round. From the peak of Mount Mansfield via Gondola SkyRide to relaxing at Spruce Peak Village, there is nothing quite like this resort.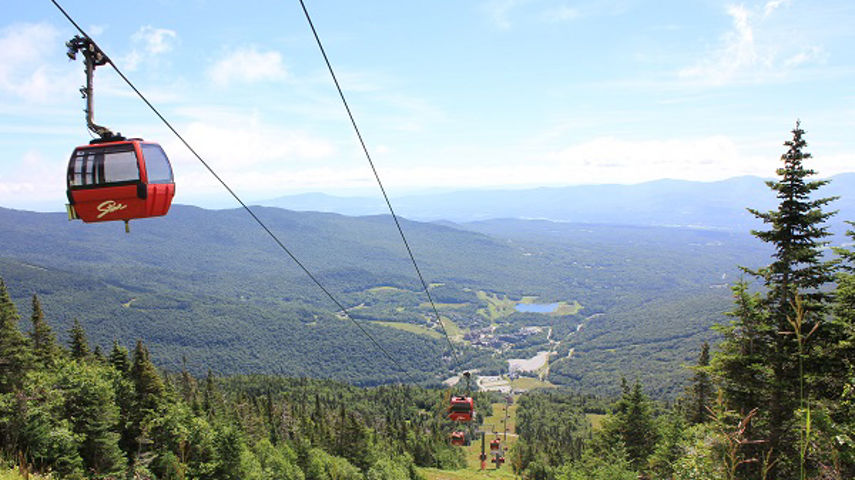 Soar to the top of Vermont's greatest views. From the top of Mount Mansfield, you can access hiking and a sweet treat at the Waffle.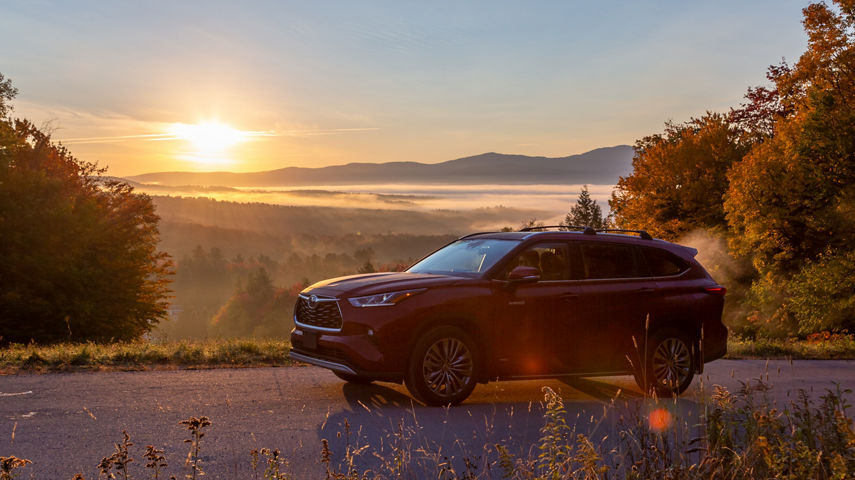 Since 1932. Zig and zag your way to the summit ridge of Mount Mansfield along the historic Toll Road.
Stowe Signature Summer Experiences.
Dining.
Enjoy one-of-a-kind dining experiences from Mount Mansfield to Main Street.
Lodging.
World class resort amenities and unique properties provide unforgettable stays.
Town of Stowe.
The entire town is a curated gallery of the finest aspects of both old and new Vermont.
The Quintessential Vermont Ski Town.
When you close your eyes and dream of the ideal summer getaway for your family, chances are, you're dreaming of Stowe.
---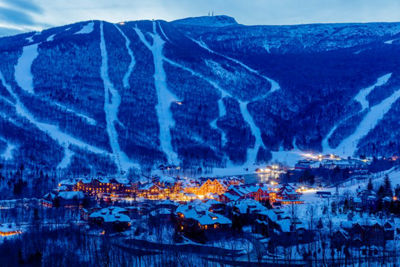 The Peak of Vermont
Get the most out of your ski season by adding a weekend in Stowe – or join us like a local in midweek. Spend a few days on the legendary Front Four, mastering world-class terrain. And after, unwind at the iconic Spruce Peak village and in the classic mountain town of Stowe, full of New England charm. Winter with us.
Winter at Stowe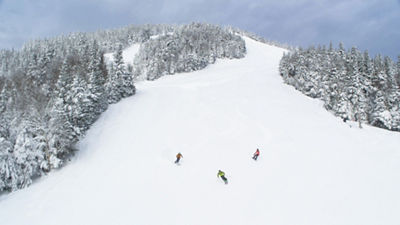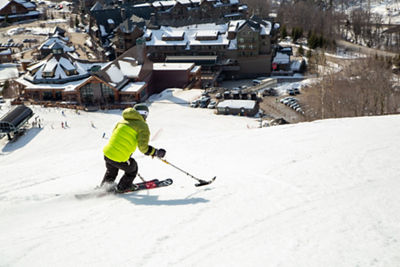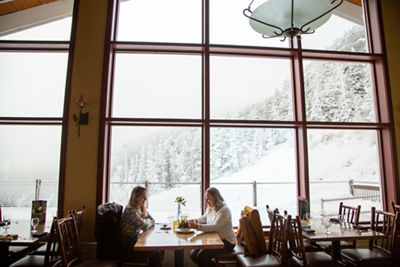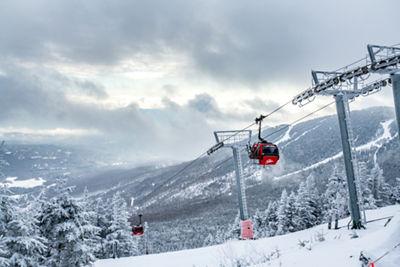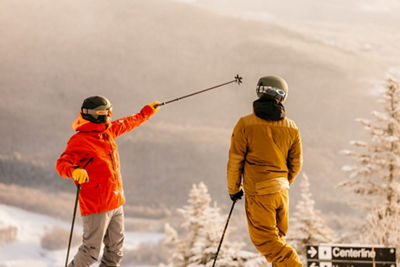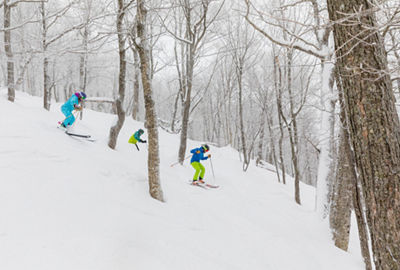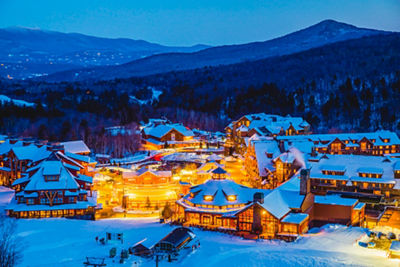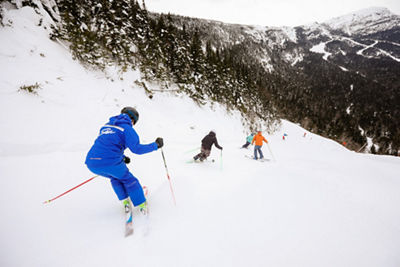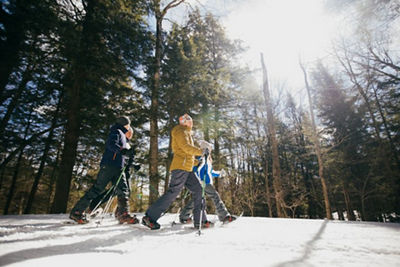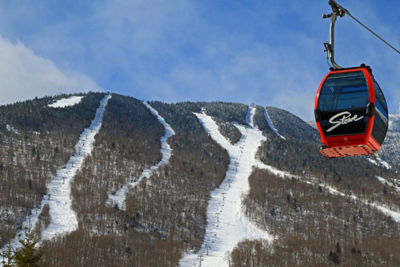 Reserve your lift tickets in advance, especially during holiday periods when lift tickets are limited.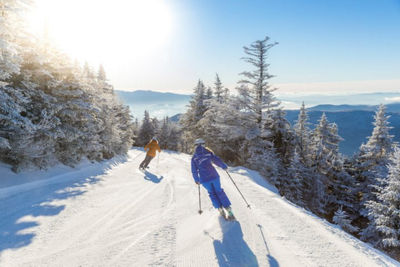 Gain confidence to take on new terrain. Explore the mountain with a world-class instructor in a group setting.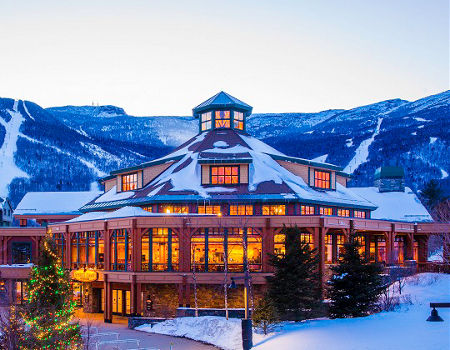 From downtown inns to slopeside luxury, find your dream escape in Stowe this winter.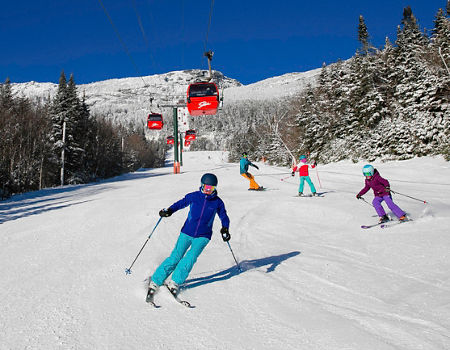 Discover ski and snowboard rentals for the whole family. We'll take care of the gear so you can focus on making memories.