Summer at Stowe
This summer at Stowe, you can explore the Green Mountains with a hike, drive, or Skyride to the top of the majestic Mount Mansfield.
Explore Activities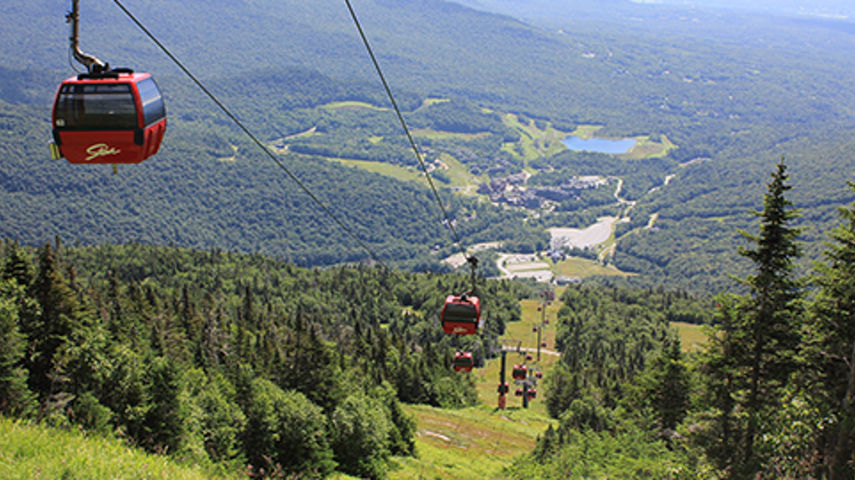 Lost and Found
Did you lose something on the mountain, in a base lodge or any place at The Lodge at Spruce Peak?
For help in locating your item, complete the Stowe-specific Lost and Found form.
If you think you may have lost an item at The Lodge at Spruce Peak, call (802) 760-4700.
We are happy to help you in any way we can. Thank you for choosing Stowe Mountain Resort.
Please note that there has been a recent change to our gift cards. Below is a list of Stowe Mountain Resort locations/activities where gift cards can be redeemed.
If you would like to purchase a gift card, please contact us directly at (888) 253-4849.
Stowe Mountain Resort (Vail Resorts)
Spruce Camp Base Lodge
Mansfield Base Lodge
Midway Base Lodge
The Octagon
Lift ticket(s) **Redeemable in-person at a ticket window only.
Ski and snowboard lessons
Ski and snowboard rentals/repair
Stowe Rocks Climbing Center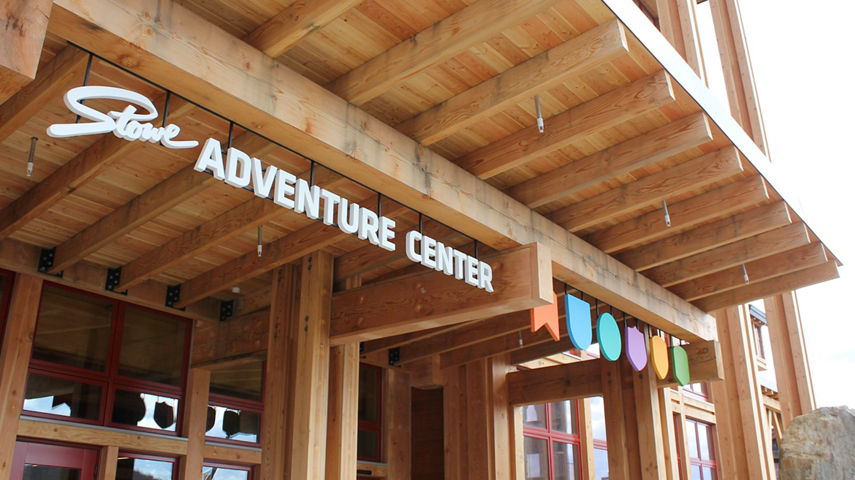 Lockers.
Complimentary lockers are available at three locations:
Spruce Camp Base Lodge
The Adventure Center
Mansfield Lodge
Frequently asked questions.