STOWE MOUNTAIN RESORT
Epic For Everyone
From one day to everyday, find a pass that fits your winter. With a variety of options and savings over lift ticket window prices, a pass is the best value for your skiing at Stowe.
Explore Pass Options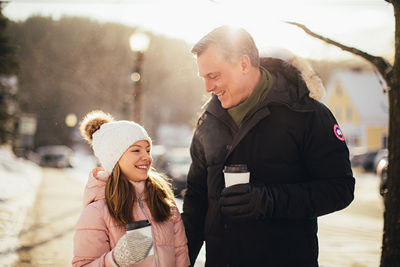 Quintessential VT
Vermont Charm
With snow covered mountains and quiet fireside retreats, winter in Stowe is winter at its peak. Experience legendary terrain and iconic trails paired with an idyllic New England village that makes winter days warm and cozy. Winter at Stowe is an invitation to slow down and savor the moments that only happen when family comes together somewhere incredible.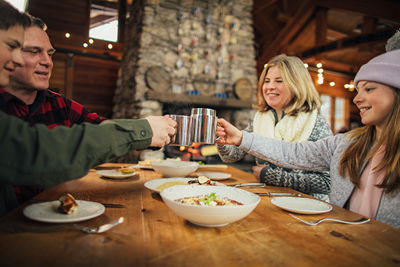 Service and Amenities
A Warm Welcome
From the moment you arrive, your experience will be enhanced by our signature Stowe service. Attentive and evolved, we strive to anticipate your needs and provide a seamless experience. Whether you're cruising with your Personal Mountain Guide, lacing up your skates rink-side, or sipping craft cocoa by the fire, you can rest assured knowing that we have taken care of everything. All you have to do is enjoy.