Winter With Us
Incredible landscapes. Unexpected details. Unforgettable moments. Everything you need for the ultimate winter escape is waiting for you at Stowe.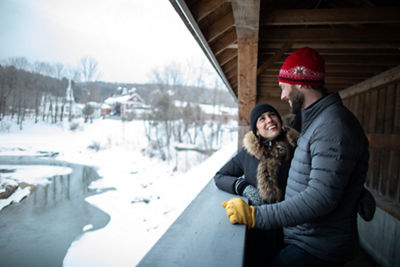 Quintessential Vermont
Vermont Charm
With snow covered mountains and quiet fireside retreats, winter in Stowe is winter at its peak. Discover legendary terrain, iconic trails, and an idyllic New England village that makes winter days warm and cozy. With fine attention to detail and an ambiance of alpine elegance, Stowe is the perfect place to connect, relax, and rekindle the magic that is winter.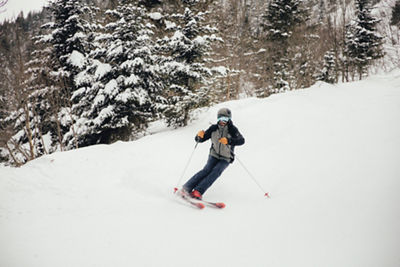 A Well Deserved Reputation
From sunrise to sunset on Spruce Peak, every moment on the mountain is made to last a lifetime. With Private Mountain Guides that show you all the sweet spots, and slope-side amenities that are themselves a destination, it's easy to understand how we got our reputation as the best skiing in the east.
Epic For Everyone
From one day to everyday, find a pass that fits your winter. With a variety of options and savings over lift ticket window prices, a pass is the best value for your skiing at Stowe.
---
Explore Pass Options

Explore Pass Options