About Stowe Mountain Resort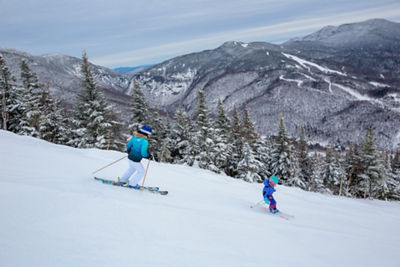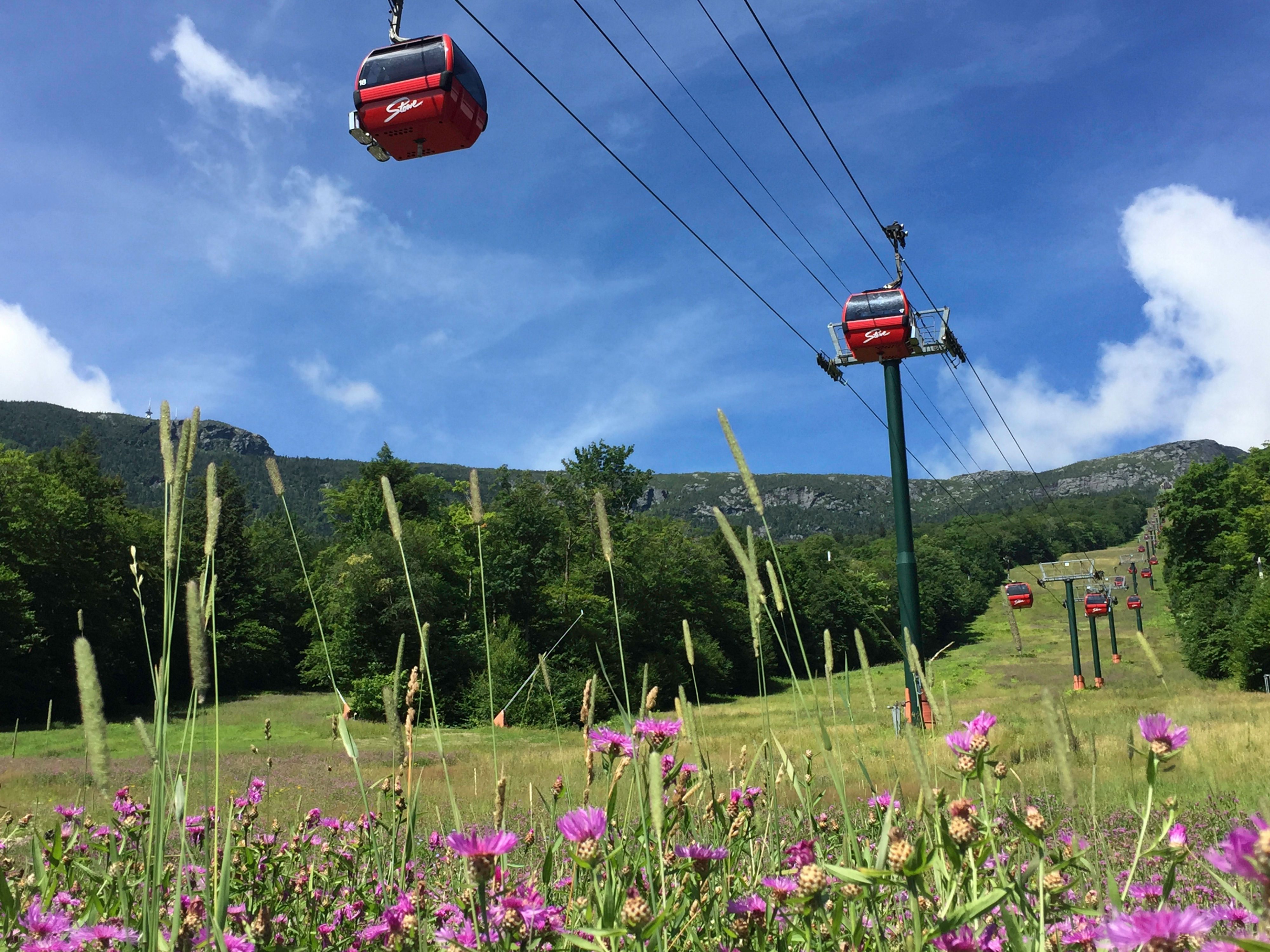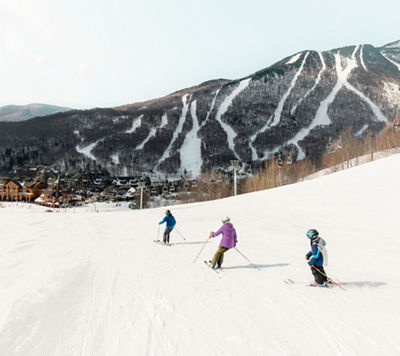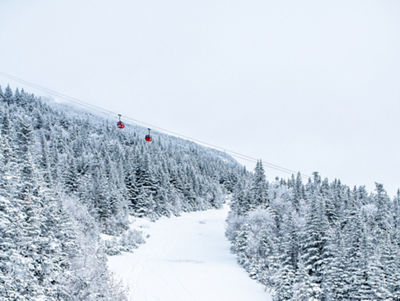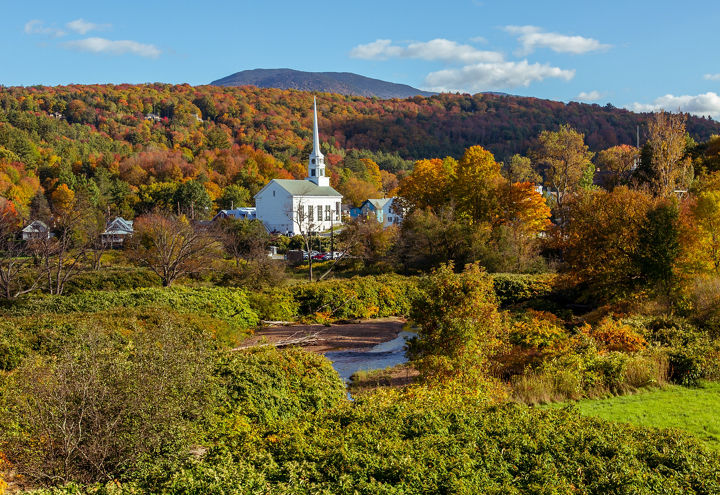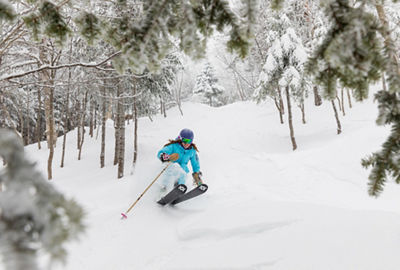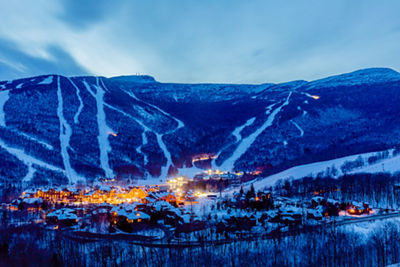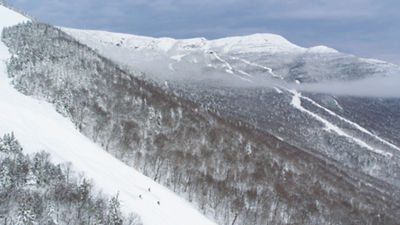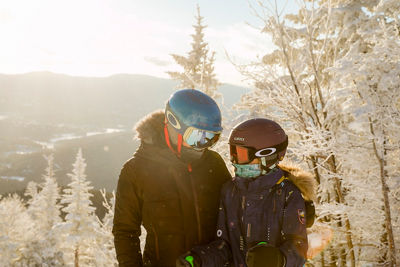 People
Stowe is a profoundly life-affirming place. A place that re-connects us to our bodies, to nature and to the community around us in simple and profound ways. A place that feeds our thirst for adventure and frees us to discover new things about ourselves, our friends and our families. Ultimately, people love Stowe because being here just feels so good. It renews and deepens our connections to important things: family, nature, history, freedom and adventure. While each person experiences Stowe uniquely, we do have one thing in common: we know there's always more to be discovered.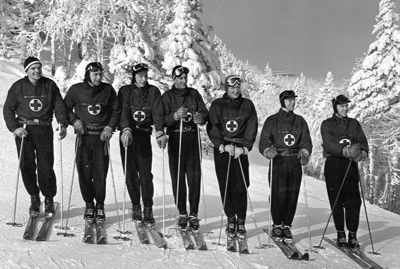 History
Mount Mansfield has long been a source of inspiration and is known to the Abenaki people as Mozodepowadso (Moosehead Mountain) or "Old Mozo." When Nathaniel Goodrich hiked and skied the toll road in February of 1914, he lit a fire in the hearts and minds of Stowe that would burn for the next hundred years. In fact, the history of this iconic place reads like one long list of ski-industry and mountaineering firsts. Be assured, this is no ordinary ski area by the side of some highway. This is a place where trails become icons. Where the 10th Mountain Division was born. Where the modern ski patrol came to be. And it's all a result of the bold actions and strong beliefs that transformed Stowe from an old lumber camp to the world-class ski resort and luxury, four-season destination it is today.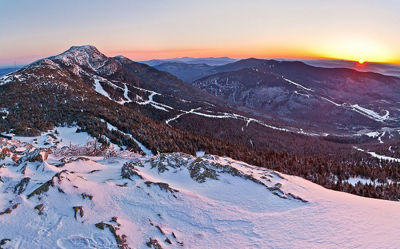 Place
Close your eyes and imagine the quintessential Vermont ski town—a place you'd love to find yourself snowed in some winter weekend. Chances are, the place you're picturing is Stowe. Without a doubt, Vermont's most pristine ski town and widely revered as the "Ski Capital of the East." A postcard-perfect place that's home to a community of full-time, part-time and first-time enthusiasts enjoying the very best of Vermont—from sunsets on the mountain to farm-fresh culinary delights and world-famous craft beers. Some call this little town nestled at the foot of Mount Mansfield, "Vermont in its purest form." And they're right. It's a place of wonder and discovery. A place that connects us to our bodies, to nature and to a vibrant community in ways that are simple and profound.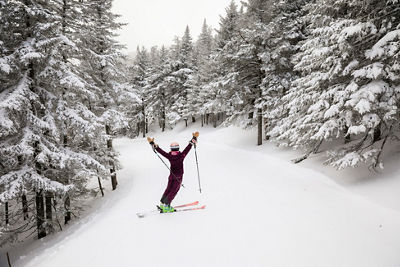 Energy
People have always been drawn to Stowe. More accurately, a certain type of people have always been drawn to Stowe. People that are open to inspiration and adventure, open to community, beauty and new possibilities. Perhaps it's the natural magnetism of the mountains that make Stowe such an invigorating and powerful place. Or maybe it's just the sheer beauty of the place. After all, just looking around is inspiring. Whatever it is, this energy animates the entire community—whether it's your first or your 50th season. Stowe is a profoundly life-affirming place, capable of stirring the essential forces within you and everyone who visits. Or rather, "everyone who's drawn here."